Universal Basic Income and Us
Course:

COLL-X 101 EXPERIMENTAL TOPICS (1 cr.)

Session:

End-of-Fall Intensive Session (November 30-December 20)

Delivery mode:

Online-Asynchronous (classes meet virtually, but not at a specific time)

Class description:

The COVID-19 pandemic has uprooted many of our assumptions of work, leisure, and basic human welfare. As individuals and families across the globe struggle to survive, one policy proposal has moved center stage: the universal basic income (UBI). In this course, we will explore the historical roots of a UBI as well as its social, political, and economic implications. Weighing pros, cons, and numerous unknowns, students will answer the question: is it time for a UBI?
---
About the instructor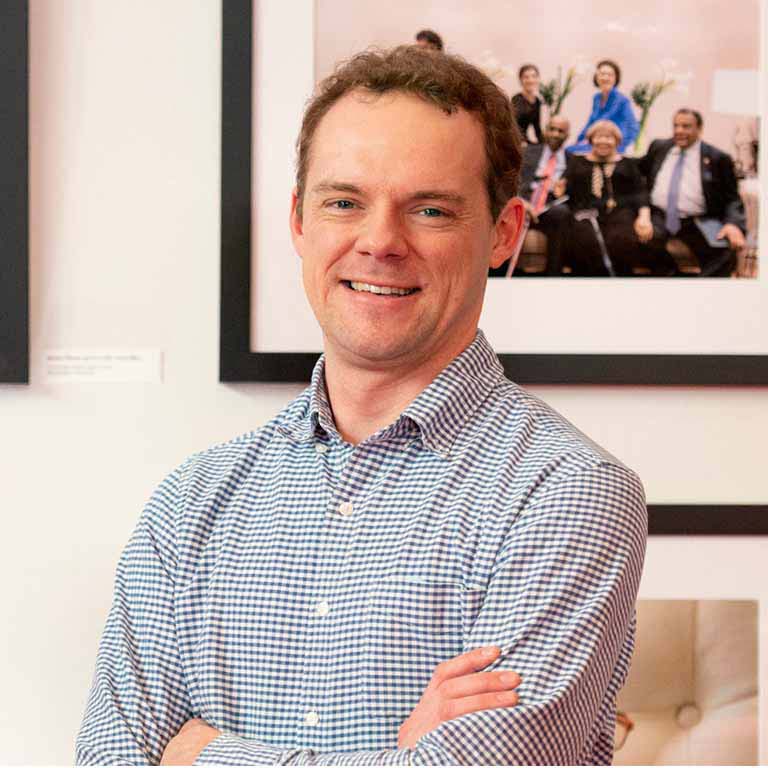 Connor Stangler
Graduate Student, History