Freedom Summer 1964
Course:

COLL-X 311 EXPERIMENTAL TOPICS (2 cr.)

Session:

End-of-Fall Intensive Session (November 30-December 20)

Delivery mode:

Online-Hybrid (classes meet virtually with some days meeting virtually at a specific time)

Class description:

The best way to understand the past is to pretend to go there. Using a role-playing game, students recreate a crucial moment in the history of the 1960s civil rights movement: Freedom Summer. Students playing historical roles negotiate, deliberate, debate, and lead real-life scenarios based on the interracial movement to end white supremacy in Mississippi. Can Blacks and whites work together for change? Is non-violence possible? What compromises should be made to demand democracy?
---
About the instructor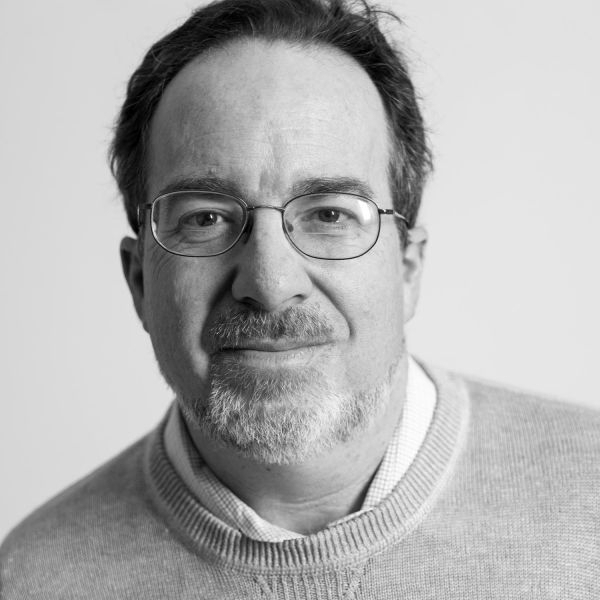 Alex Lichtenstein
Professor, History