The Interwar
Course:

COLL-X 311 EXPERIMENTAL TOPICS (1 cr.)

Session:

End-of-Fall Intensive Session (November 30-December 20)

Delivery mode:

Online-Hybrid (classes meet virtually with some days meeting virtually at a specific time)

Class description:

Immediately after the First World War, most European countries were democracies; twenty years later, on the eve of the Second World War, a majority of European governments were authoritarian, and European democracy seemed almost extinct. This course will examine the twenty year period in Europe between the First and Second World Wars and will explore the ideological battles that enabled the rise of Nazism and Stalinism, led to the start of the Second World War, and nearly doomed democracy.
---
About the instructor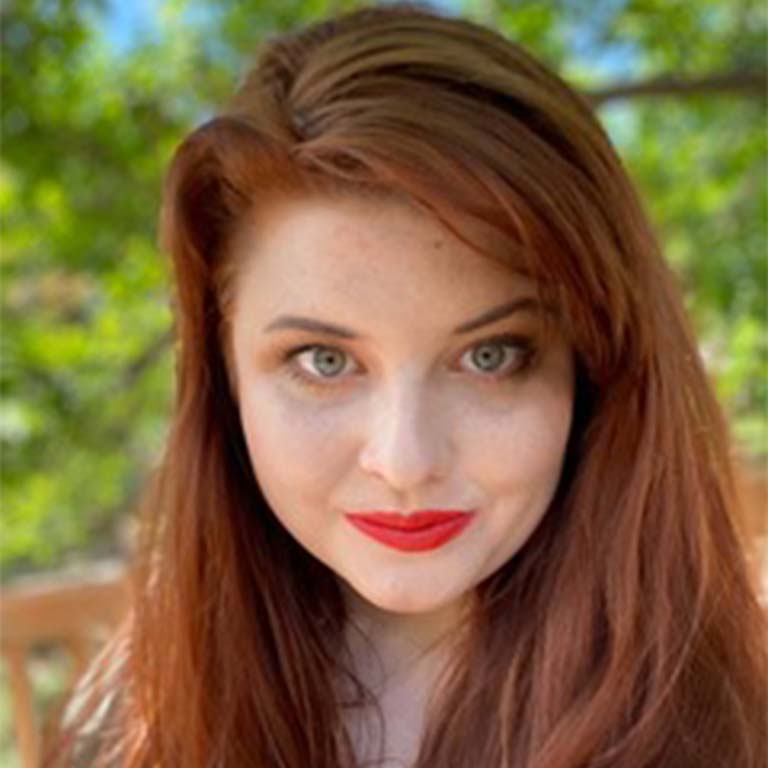 Meghan Riley
Graduate Student, History