Heavy Metal History
Course:

COLL-X 101 EXPERIMENTAL TOPICS (1 cr.)

Session:

Spring 3-week Intensive Session (January 19-February 7)

Delivery mode:

Online-Asynchronous (classes meet virtually, but not at a specific time)

Class description:

This is not a course on metallurgy, but on the history of rocking out. From its birth in the 1960s, heavy metal music has been characterized as everything from a salve for teenaged existential despair to the handmaiden of the devil. Here we will examine heavy metal as a form of self-expression, social and cultural critique, and political statement, from Birmingham to Beijing, and Los Angeles to Laos. Earplugs not included.
---
About the instructor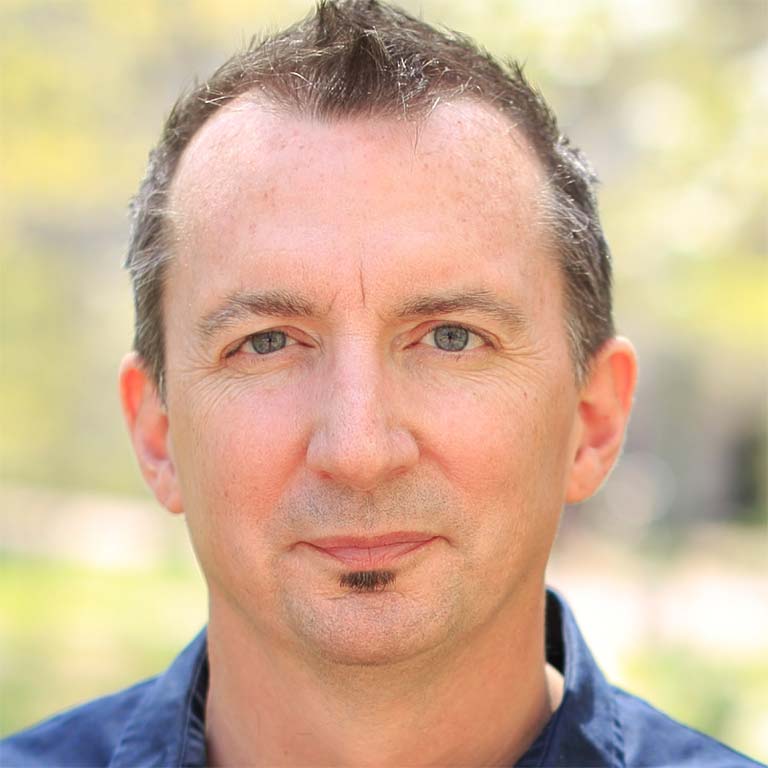 Michael Dodson
Professor, History