News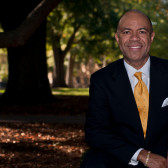 Watson will assume his new role as associate vice president for diversity, equity and multicultural affairs on July 1.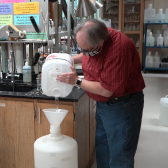 Chemistry's Jon Karty helped IU Bloomington during the pandemic by making hand sanitizer for the College of Arts and Sciences.
Alexander Kopnick hopes to unify artists to promote empathy and to provide support to artists facing difficulties.
View more news