News
The library has acquired the complete Madeline Kripke Dictionary Collection, helping it establish the Merriam-Webster Archive.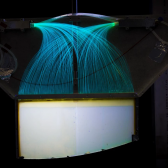 An international research team led by Indiana University physicists has made the world's most precise measurement of the neutron's lifetime.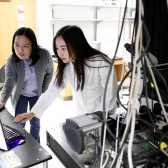 A trio of IU chemists has invented a new sensor to detect real-time chemical changes in immune cells.
View more news