News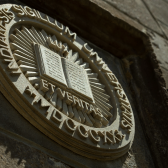 Faculty from the College of Arts and Sciences and School of Medicine were elected fellows of the AAAS.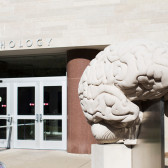 IU social neuroscientist Anne Krendl will lead a multidisciplinary team that will study the social connectedness of older adults.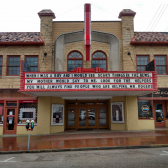 University Archives and Department of History professionals are soliciting volunteers to chronicle life through the pandemic.
View more news