News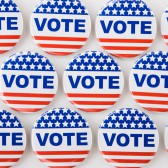 Themester will explore the theme "Democracy" throughout the fall through public activities, virtual events and more than two dozen courses.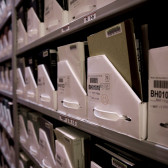 An analysis led by Indiana University researchers has revealed two distinct cultures within science, one of which that has seen much greater participation among women.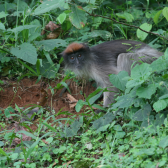 Scientists tested fecal samples from primates in the United States, Costa Rica, and Uganda for the presence of chemical pollutants.
View more news