News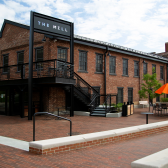 IU Angel Network and IU Philanthropic Venture Fund have invested $1 million in Folia, an IU alumni-founded startup.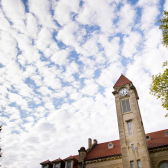 Members include faculty with experience and leadership in graduate education and the Graduate and Professional Student Government president.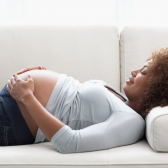 A new study from IU researchers is part of a broader effort to study medications taken in pregnancy and their possible effects on children.
View more news